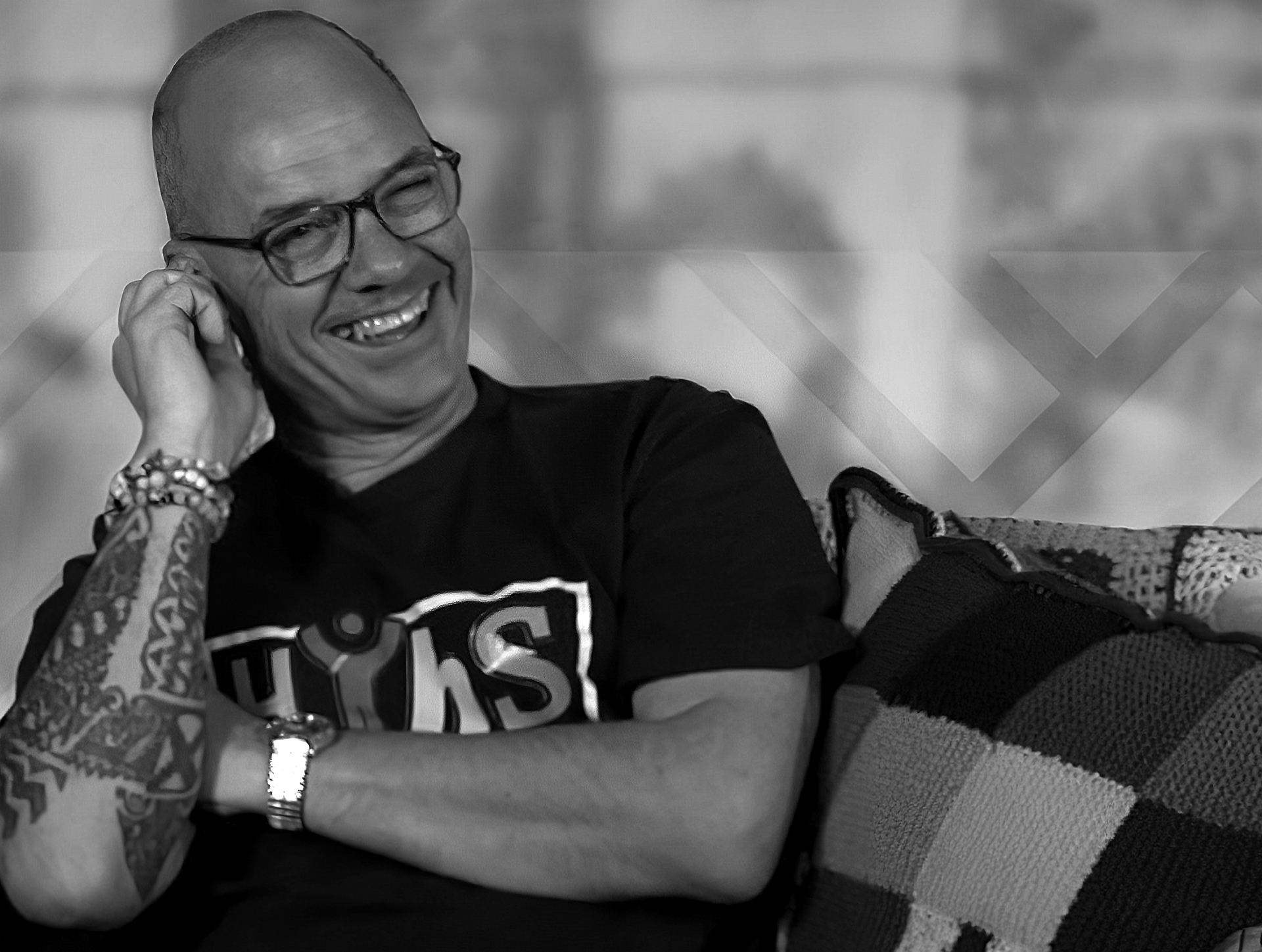 A KIND OF
CHIPPING AWAY
POETRY BY GLENN COLQUHOUN
"There were times when I thought a poem was something hewn out of stone.
That it was what remained when what was unnecessary had fallen away.
Writing was a kind of chipping away then.
Other days it felt like flicking paint at shivers. Or flinging mud.
Grabbing a fistful of dirt and throwing it at the invisible to reveal a ghost walking past.
I thought writing them would mean I'd never have an end."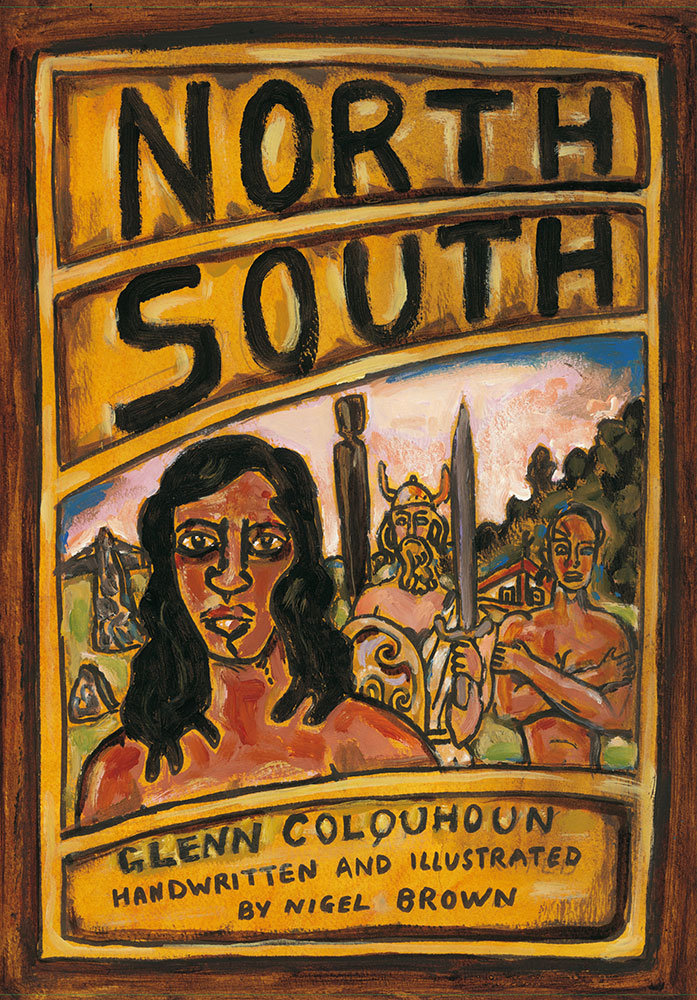 My Latest Release
North South
In this collaboration with artist Nigel Brown, Glenn imagines the northern gods of his Celtic heritage engaging with the atua Maori of the south, and creates a new mythology for those in this country who "have in their arms both ways".
The poems sprawl across the pages to clash, bend and ultimately fuse traditional Celtic and Maori motifs, song forms and poetry. The result is a feast for the eyes, ears and tongue.